Process Engineering
SKY pulls from our roots to develop tailored products for our industrial clients.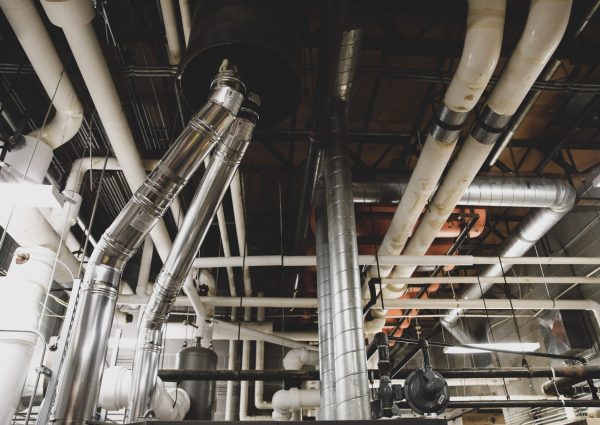 Extensive Knowledge and First-Hand Experience
Using our expertise in the building environment, we apply that to your specific application to achieve the desired through put and consistency that you need. Our team leads you through the process from conception to completion.
Process Engineering