Lighting
Lighting a building, both interior and exterior, can make or break the project.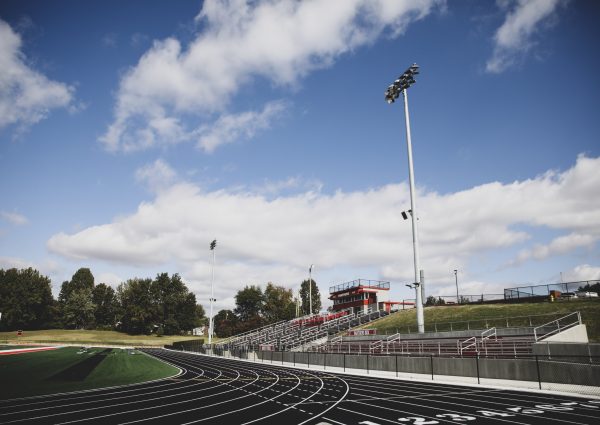 Technology, Code, and Layouts
Our team will consult with the clients and determine what photometric layouts will work best in the associated building or space. We work with multiple manufactures to provide the latest LED technology, so the client is going to meet the newest energy code, all while having the system perform as intended.
Lighting