Facility Planning
The purpose of your facility is to provide an atmosphere for employees to thrive.  Your space is where all that will happen, and to ensure that your employees have the best space to succeed  so it's an important step to seek out a team that can provide information to your facility design.  Not only can SKY assist with determining and developing the most suitable and economical construction and engineering methods, we can help save on resources.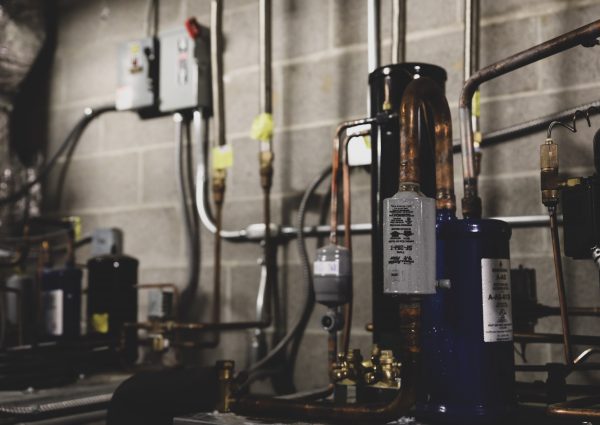 We focus on implementing a strategic plan to optimize work flow.
From interior to exterior master plans, facility optimization, site layout and utilization, new equipment integration, and mechanical, electrical, and plumbing analysis we
are involved throughout the development stages and are present on site during the build to oversee proper installation and execution. You can count on our team to work closely with Construction Managers and General Contractors to ensure the project runs on schedule and in budget to achieve the short term goal, while maintaining the client's long term vision.
Facility Planning