Electrical
Our electrical engineers implement designs with their extensive knowledge of code and firsthand experience. Our expertise includes a full range of electrical services, from power quality and high-voltage networks to switchboards and uninterrupted power supple.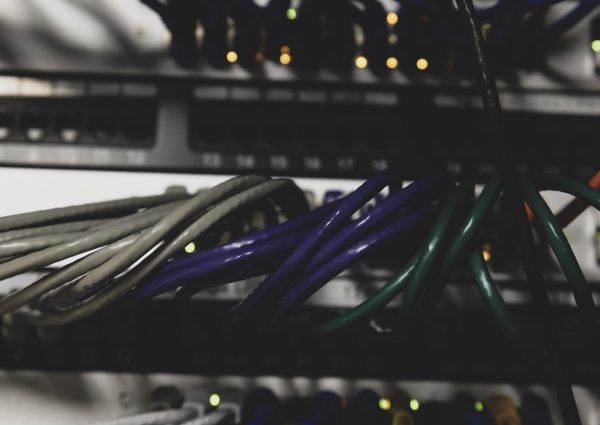 Extensive Knowledge and First-Hand Experience
SKY
engineers design systems that will meet code, as well as power, lighting, and control needs for your building without over-engineering. Meeting all demands and ensuring your building is as efficient and cost-effective as possible.
We have the ability, skill set, and method to meet all your electrical needs.
Electrical