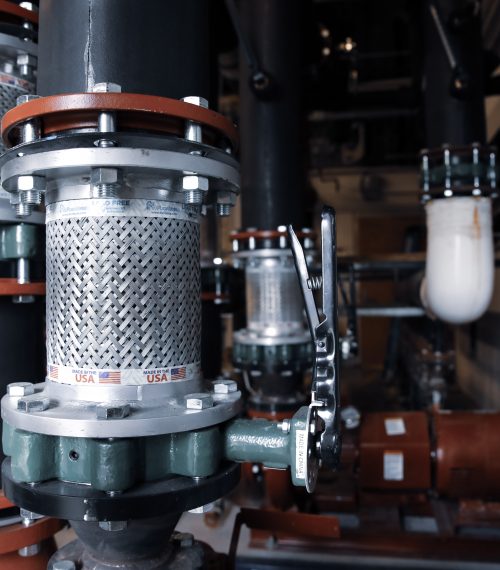 SKY Engineering is a team of experienced professionals in building design, focusing on HVAC, Electrical, and Plumbing. The team strives to put service above self by acting justly, loving mercifully, and walking humbly.  SKY is dedicated to each project, quality assurance, and timely completions to make each building operate efficiently and affordably. The client's vision becomes SKY's mission.
You can count on SKY to be reliable and trustworthy.
70
Years Combined Experience

On behalf of the Superintendent, Matt Robbins, the Foundation Board and the students we serve, I wish to thank you for your sponsorship of the recent fundraiser.  We truly value your partnership in our mission to help kids!
I found SKY Engineering to be very professional, innovative, and customer friendly.  Their team is well balanced and experienced, providing what we needed for an excellent price. 
I have found that SKY engineering is made up of outstanding individuals who are always willing to provide support and guidance for current and emerging issues in our facilities. Without reservation, I recommend SKY Engineering for MEP services.
SKY engineers Nami, Chase and Wes are responsive, creative and pleasant people with whom to work. We appreciate SKY professionals making us, as small business owners, feel as important as their larger clients!
Because of your gift…someone's life will be changed forever! By supporting the ministries of Healing Hands International, you see physical healing and and spiritual hope.  You change lives!
SKY Home