Instrumentation and Controls
SKY utilizes our multidisciplinary team to develop control systems that meet our clients needs whether it's process automation or ethanol distillery.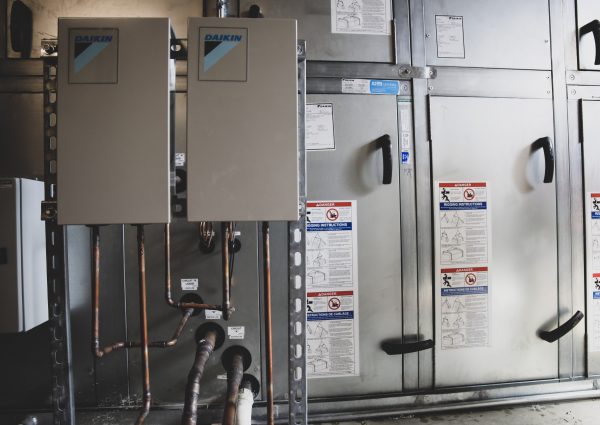 Extensive Knowledge and First-Hand Experience
Modern buildings are no longer static objects, they breath, sleep and consume energy. Using our experience in the building environment we can develop control systems that reduce costs, improve maintenance, improve comfort and give you peace of mind.
Instrumentation and Controls