Plumbing
Our plumbing team has the knowledge and resources to help eliminate the challenges that can occur with plumbing and piping such as corrosion resistance, pump cavitation, pressure drop, thermal expansion and support design, and flow control.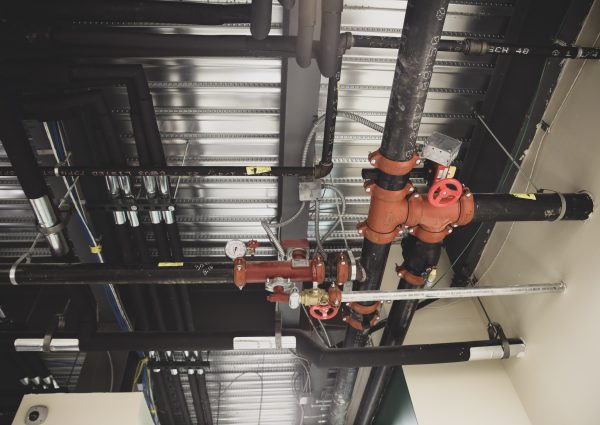 Extensive Knowledge and First-Hand Experience
SKY engineers are experienced in plumbing layout design, detailing piping and plumbing shop drawings, construction drawings, and confirming the install system will be ADA compliant. Our plumbing team will design a system that meets the clients objectives, but also considers efficiency, functionality, sustainability, and longevity.
Plumbing